Our team is comprised of passionate, committed professionals
with global health and development expertise in project management,
strategic planning, messaging and editing, marketing and communications,
financial strategy and analysis, and event leadership.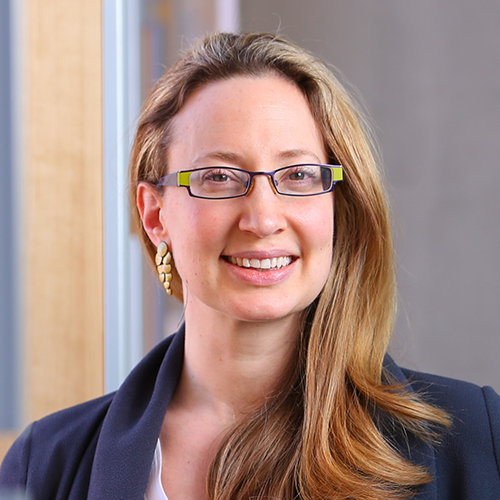 Claire Topal
Founder & Managing Director
Claire leads Red Tomato partnerships and programs. She is also Senior Advisor for International Health at The National Bureau of Asian Research, where she was previously Vice President. She has been Managing Director of the Pacific Health Summit, Senior Research Consultant at Arizona State University's Biodesign Institute, and World Affairs Council Fellow. Claire worked for a social science journal in Taipei, the nonprofit strategy firm Vantage Consulting Group in New York City, and in Paris for the International Desk of the Associated Press and the Louvre Museum Cultural Affairs Office. She has also been a teacher in Shanghai. Claire holds an MA in Law & Diplomacy from the Fletcher School at Tufts University and an AB in Modernism from Cornell University.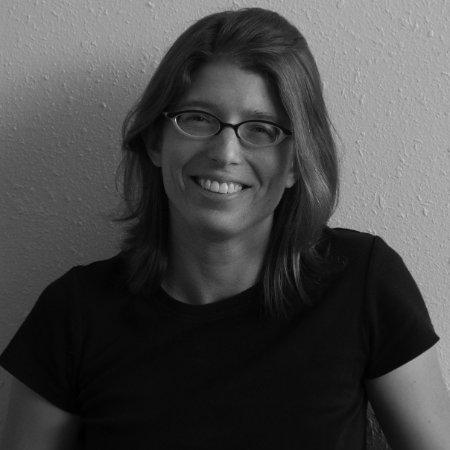 Dawn Bass
Director of Devil's Advocacy
Dawn is a seasoned strategist, writer, and Founder of Mightier and the Mightier Network, of which Red Tomato is a member. She is Associate Editor at the Seattle Review of Books and spent over a decade at PATH in such roles as Manager of Strategic Communications, where she led a team of digital, events, and stewardship experts to create a comprehensive and effective brand experience based on respect for the audience and judicious use of data and digital insights. Dawn has also been Senior Editor at University of Chicago Press and Content Specialist at Vegas.com. Dawn holds an MA and BA in English Language and Literature from the University of Minnesota.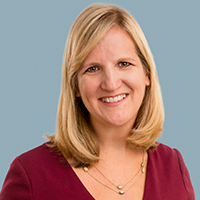 Raelyn Campbell
Senior Advisor
Raelyn has three decades of entrepreneurial experience developing and driving policy advocacy, external relations, and partnership strategies. She helped launch and served as Senior Vice President at Panorama. She has also been Special Advisor at the United Nations Foundation and Senior Program Officer at the Bill & Melinda Gates Foundation, where she launched its first Asia-Pacific government relations and advocacy portfolio. Raelyn directed international policy initiatives at the National Bureau of Asian Research, the Advanced Medical Technology Association, and the Pacific Council on International Policy. She holds an AB in Diplomacy and Asian Affairs from Occidental College.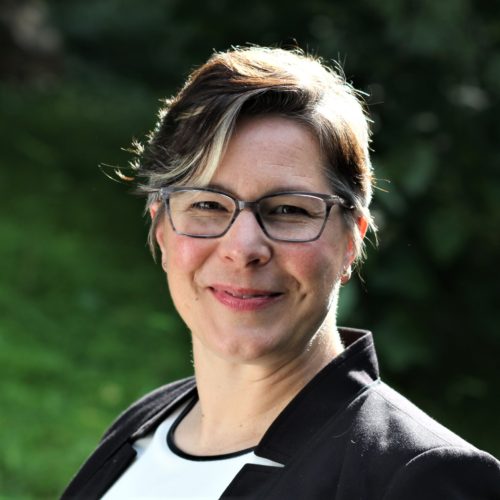 Kendra Chappell
Facilitation & Strategy Ace
Kendra has been helping clients strengthen teams and governance structures, shift attitudes, solve problems, and develop measurable, adaptable strategies for 25+ years. The founder of HiveMinded Consulting, she has facilitated meetings and strategy sessions of up to 150 senior-level participants, guided studies, and managed projects for multiple federal agencies, Nexight Group, PATH, the Bill & Melinda Gates Foundation, and many others. She holds an MS in Psychology with an Industrial Organizational concentration from Kansas State University, is a certified Project Management Professional, and earned a BS in English from the United States Naval Academy.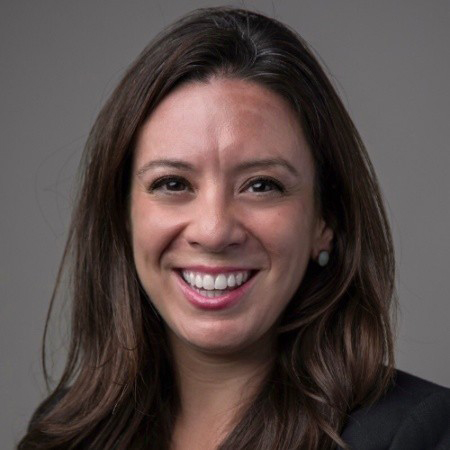 Rachel has more than a decade of experience cultivating donors, building strategic partnerships, and executing successful events. She currently serves as Director of Strategic Partnerships at I Support The Girls. Previously, she was Director of Strategy & Business Development at PresenTense, Director of Corporate Philanthropy at AIG, and led special events at the Society of Memorial Sloan-Kettering Cancer Center and the American Museum of Natural History in NYC. She holds an MBA from Boston University and a BA in American Studies from Brandeis University.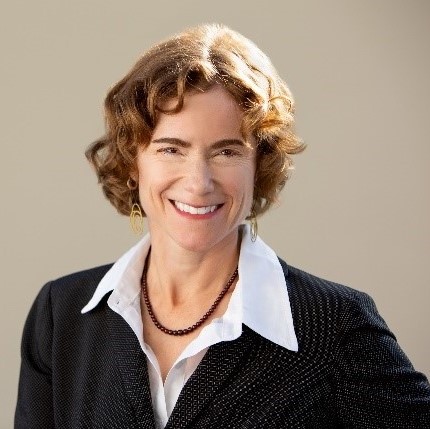 Hannah Kettler
Senior Advisor
Hannah is a global expert in corporate social innovation and global health. Currently Director for Vaccine Financing & Partnerships at PATH, she spent 16 years at the Bill & Melinda Gates Foundation's Global Health Program, most recently as Head of Industry and Leadership Engagement on the Life Sciences Partnerships team. In this role, she managed the Gates-CEO Roundtable. She serves on the Gilead Health Policy Advisory Board and is a guest lecturer at the MIT Sloan School of Management. Hannah holds a PhD in Economics from the University of Notre Dame.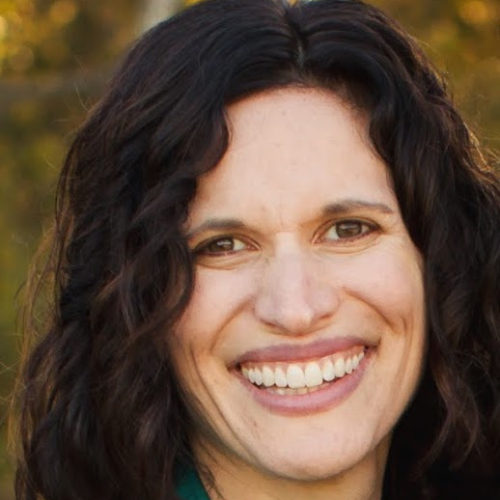 Abby Klingbeil
Higher Ed's Secret Weapon
Abby specializes in action-oriented storytelling in higher-education advancement communications. She helps lead advancement communications for Brandeis University and was Assistant Director of Editorial for the University of Washington's MarCom department for more than eight years. She has been Development and Communications Officer at Brigham and Women's Hospital, Business Reporter at The Journal News and other newspapers, and consulted for Tufts University and MIT. Abby holds an MPA in Public Administration for the University of Washington and a BA in History from Dartmouth College.
Jacqueline M. Koch
Story-Driven Communicator & PR Maven
Jacqueline is Co-Founder and Partner at Boost!Collective and has, as a journalist, covered such issues as medical relief, health system strengthening, HIV/AIDS, maternal and child health, malaria, and disaster recovery in Indonesia, Sri Lanka, Myanmar, Pakistan, Kenya, Mozambique, and Haiti. She was Northwest Regional Communication Program Manager for the American Red Cross and worked with The World Bank, Clinton Foundation, WHO, Fred Hutchinson Cancer Research Center, National Bureau of Asian Research, Wellcome Trust, Mercy Corps, J/P Haitian Relief Organization, and Merlin USA and UK. She is fluent in French and holds a BSJ and an MA in Visual Communications from Ohio University.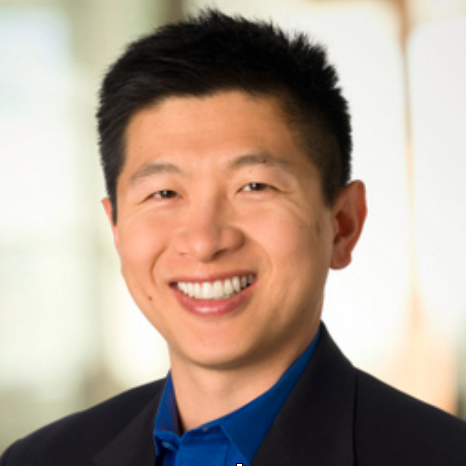 Rob has been connecting corporate, non-profit, and foundation health R&D and program strategies to financial reality for more than 20 years. He is Vice President of Translational Science at UPMC Enterprises and Interim CEO of BlueSphere Bio. Previously, he was CFO of Phebotics, Inc. and VP of Finance at the Infectious Diseases Research Institute. He has also been Global Health Executive Team member and Deputy Director for Global Health Financial Planning and Analysis at the Bill & Melinda Gates Foundation. He worked in corporate development at Millennium Pharmaceuticals (now Takeda) and as a Senior Consultant with Dean & Company Strategy Consultants. Rob holds a PhD in Human Genetics from Harvard University and an MS in Chemical Engineering from Stanford University. He is a CFA charter holder and Council on Foreign Relations term member.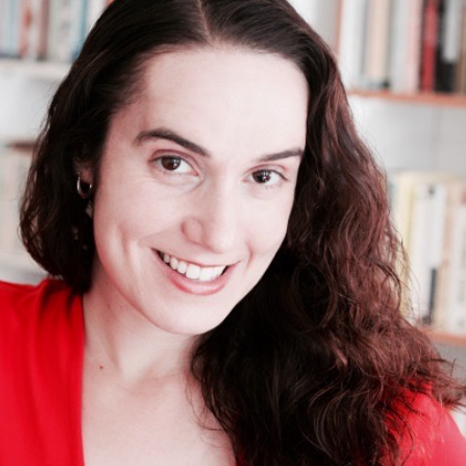 Mia Lipman
Editorial Assassin
Mia is Associate Creative Director, Editorial at Kaiser Permanente Washington. Previously, she was Director of Content at the University of Washington and Principal Editor at Dots & Dashes. Mia has more than 15 years of experience as an editor and journalist, including positions at Apple, Amazon, University of California Press, San Francisco magazine, Avalon Travel Publishing, ParentMap, and Yahoo. Her clients range from individuals to nonprofits to Fortune 500 companies. Mia is a member of the Bay Area Editors' Forum and the Northwest Independent Editors Guild. She founded and hosts Lit Fix, a non-profit quarterly reading and music series that celebrates Seattle's vibrant arts scene. Mia is fluent in French and holds a BA in English from Wesleyan University.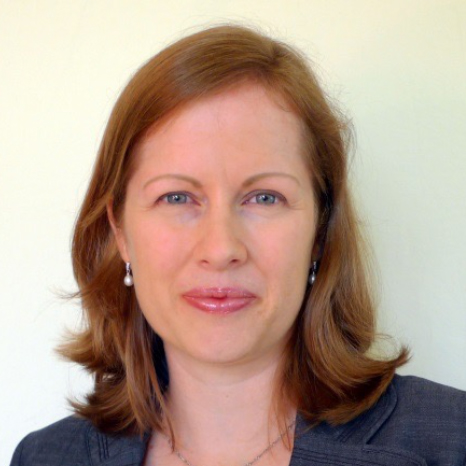 Iva holds 15+ years of experience in international affairs, global development, and market research-based consulting.  She currently serves as Director of Marketing Research and Strategic Insights at The Hartman Group. She is also an alumna of Penn Schoen Berland, Microsoft, and Ipsos Public Affairs, where she helped clients with company imaging, product brand management, and public and global issues messaging.  She is a seasoned project manager with expertise in translating quantitative and qualitative feedback and data. Iva speaks Czech, French, and Spanish. She holds an MA in Law and Diplomacy from the Fletcher School at Tufts University and a BA in International Affairs from Amherst College.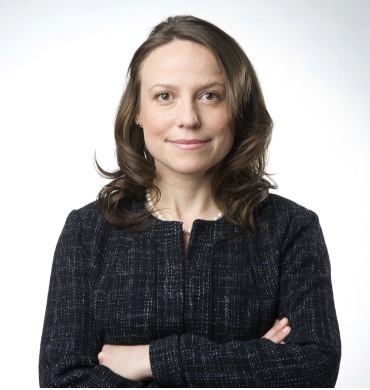 Saara is a global social impact specialist with extensive experience leading initiatives in research sciences, finance, strategy, and philanthropy. She worked for 9 years across all divisions at the Bill & Melinda Gates Foundation managing special projects and launching new strategies. She has 15+ years of experience accelerating change and managing complex multi-stakeholder, cross-sector partnerships. She has also worked in global banking and was a researcher in genetics and computational biology. She is affiliate faculty at the University of Washington School of Public Health and Foster School of Business. Saara holds an MBA from the University of Washington and an Honors Bachelor of Biology from Queen's University.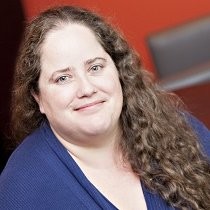 Carolyn Roper
The Pele of Project Management
Carolyn specializes in strategic operational support and analysis to senior leadership, trustee engagement, and process improvement, particularly in the non-profit realm. She is Product Delivery Manager at Four Peaks Environmental Science & Data Solutions. She has also been Technical Editor at Anchor QEA and consulted for the American Councils for International Education. She has worked at the National Bureau of Asian Research, International Food Policy Research Center, and World Wildlife Fund. Carolyn holds a BA in English from the Ohio State University.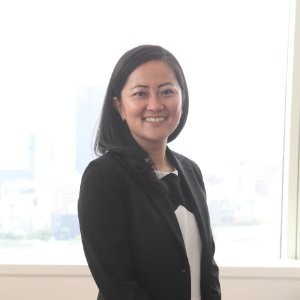 Nualchan Sakchalathorn
Consultant
Nualchan holds a decade of experience in government relations, grants management, financial strategy, and event planning. She has been Investment Manager at the Global Health Innovative Technology Fund, Program Officer for Asia-Pacific Government Donor Relations at the Bill & Melinda Gates Foundation, Senior Project Director for the National Bureau of Asian Research, and Senior Project Director for the Pacific Health Summit. She is fluent in Thai and holds a BA in Economics from the University of Washington.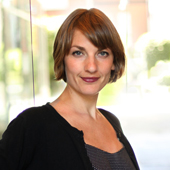 Susan E. Williams
Consultant
Susan is a digital and social media strategist and a health and technology writer. She is Founder at Agency Other and led social media for Arizona State University's Project HoneyBee. She has helped build online audiences for WellKit, Litesprite, and First Hand Technologies. Susan also worked for the non-profit Little Bit. She writes for MedCity News, MedCrunch, The Digital Health Post, and HIT Consultant Media. Proficient in Japanese, she holds an MA in East Asian Culture & Japanese History from New York University, and a BA from Columbia University.
Partners