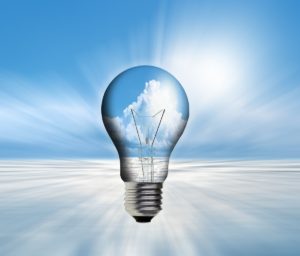 Policy research and analysis
We conduct policy research and analysis to support well-informed strategic planning and communication. Sample deliverables include policy briefs, memos, and other resources.
Importantly, Red Tomato appreciates that sound analysis only makes an impact when its presentation successfully synthesizes complex quantitative and qualitative data into digestible, clear findings.