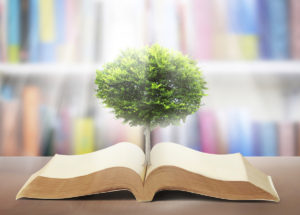 Robust content and communications materials
We help you define and craft the right message for your organization or project, and then create materials that support consistency while honoring the unique goals, content, and personality each product requires. For example, some materials seek to educate, others to inspire or catalyze action. Some require the translation of complex health, science, and policy information for a lay audience. Some are longer and highly designed; others must condense complex research findings into a few key bullets or slides.
Red Tomato will work with you to identify the specific value of an audience for each product, infusing materials with the appropriate voice while thoughtfully and creatively reinforcing your brand and mission. In addition to building the content and strategy for your messaging and marketing materials, Red Tomato works with a number of skilled graphic designers on contract to deliver web-design options and print-ready files.
Marketing materials: Annual reports, project backgrounders, newsletters
Content pieces: Interviews, op-eds, case studies, issue briefs, policy papers, thought pieces
Online content: Web copy, blog posts
Conference outputs: Conference reports